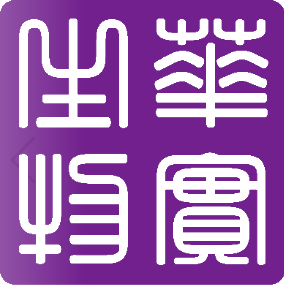 CRC Oncology
Our Mission
---
At CRC Oncology, we are committed to revolutionizing the pharmaceutical landscape with comprehensive regulatory affairs, independent GxP auditing, and advisory consultant services. Centered on pioneering therapies like cell and gene therapies, we empower pharmaceutical entities to navigate intricate regulations, delivering groundbreaking treatments that redefine patient care.
Who We Are
---
CRC Oncology boasts a distinguished team with expertise spanning pharmaceutical sciences, regulatory affairs, clinical research, and quality assurance. Our collective experience and deep understanding of regulatory frameworks enable us to offer tailored solutions that address the unique challenges posed by advanced therapies. Staying at the forefront of industry trends ensures our clients receive the most current guidance in the ever-evolving regulatory landscape.
Our Values
At CRC Oncology, innovation is at our core. We're not only specialists in advanced therapies, but we're also harnessing the potential of AI to enhance the efficiency of clinical development for emerging therapies. By leveraging cutting-edge AI technology, we aim to streamline processes, reduce timelines, and drive the emergence of groundbreaking treatments to patients faster than ever before.
Join Us
Join our team at CRC Oncology, a Southern California-based small business that strikes the perfect balance between career advancement and personal fulfillment. We promote flexible work hours and offer the opportunity to work remotely, fostering an environment that seamlessly blends professional responsibilities with personal commitments. Our ethos as a family-friendly employer is deeply ingrained in our culture and operations. At CRC Oncology, we take pride in providing comprehensive full benefits to our employees, which include a competitive 401(K) employer match to secure your financial future. We also offer 100% coverage for health, dental, and vision insurance, underlining our commitment to your well-being and peace of mind. Embark on a journey with CRC Oncology, where we value your contributions, prioritize your wellness, and celebrate the feeling of being part of a thriving community.